Connect supporters and donors to outcomes
Seamlessly connecting teams and breaking down siloes
Build integrated collaborative systems that streamline processes and reduce inefficient data collection between field staff and supporter facing teams.
​User-friendly interface
Photo recognition software
Automated translation of surveys
Real-time data processing
Automated workflows
Quality data​
Partner onboarding
Security access management
Impact reporting and change stories
Seamlessly report your impact to supporters and regulators. Capture, store, process and access quality structured and unstructured data to easily produce change stories to inspire new and existing donors.
​Easily find and access relevant data
Produce relevant campaigns
Automate compliance and impact reporting
Improved Traceability of Programs and Disaster Management
Significantly improve compliance management of programs and disaster teams. Make it easy to transmit, automate and track program documentation and expenditure.
​Easy document upload
Automatically transmit the latest document revisions to relevant stakeholders​
Version control & audit trails
Fast & secure communication
Approval workflows
Budget and actuals reporting
"​ECLEVA has been an enormous facilitator for us. They bore the willingness to understand the practice and the mission of our organisation being able to look at the way and scape of an organisation such as ours and be able to pick what we need to think about to be better in what we do and they've done a wonderful job."
Baptist World Aid Australia
– John Hickey, CEO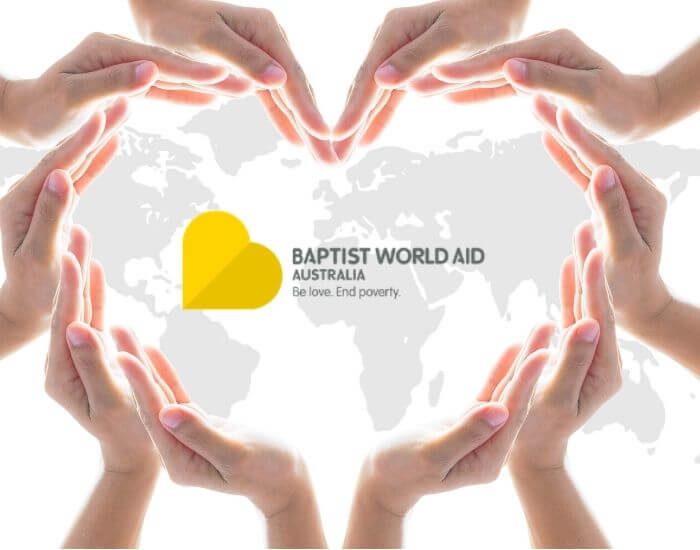 Learn how ECLEVA helped BWAA reduce running costs and improve operating efficiencies...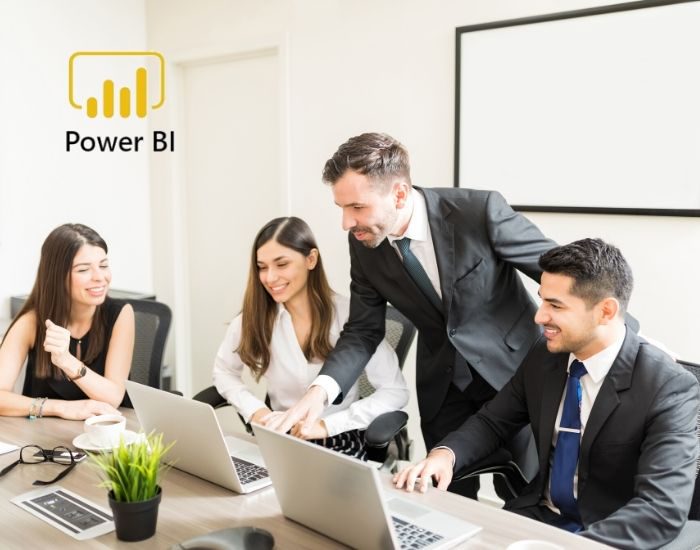 Learn how ECLEVA's development methodology helped three companies adopt and implement...
Baptist World Aid Australia is a Not-for-Profit Christian organisation, committed to empowering the world's poor to lift themselves out of poverty.
Got a project in mind? We'd love to hear about it.